Title: Sergeant, Professional Standards Division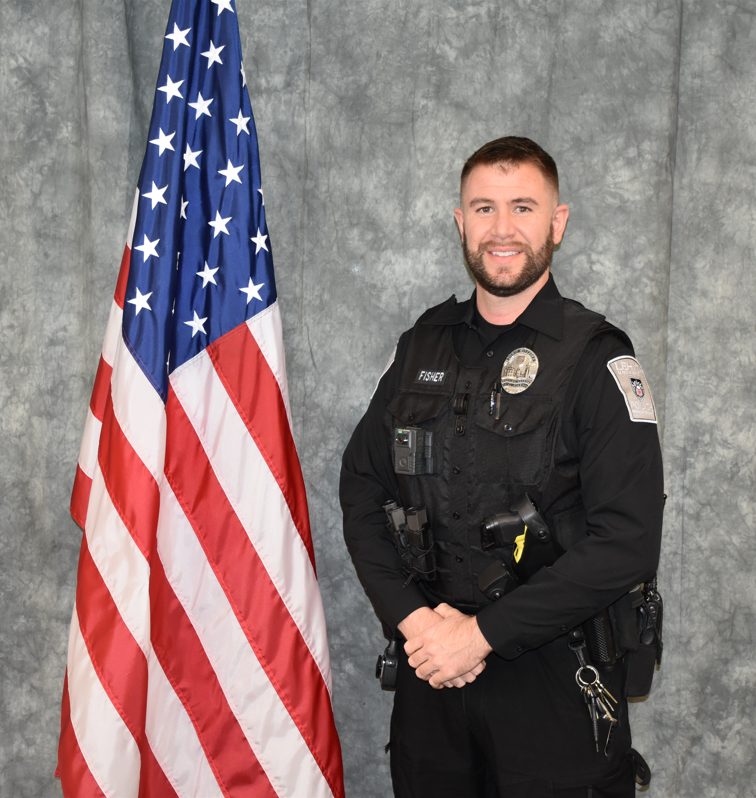 Badge Number: 806
Joined LUPD:   9/29/2017; promoted to Sergeant August 2022  
Contact Information: kwf317@lehigh.edu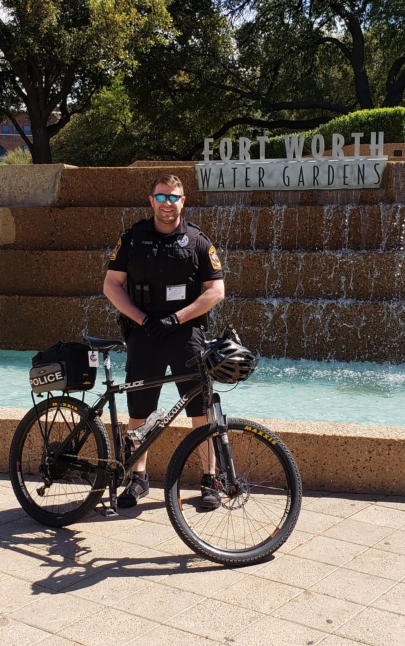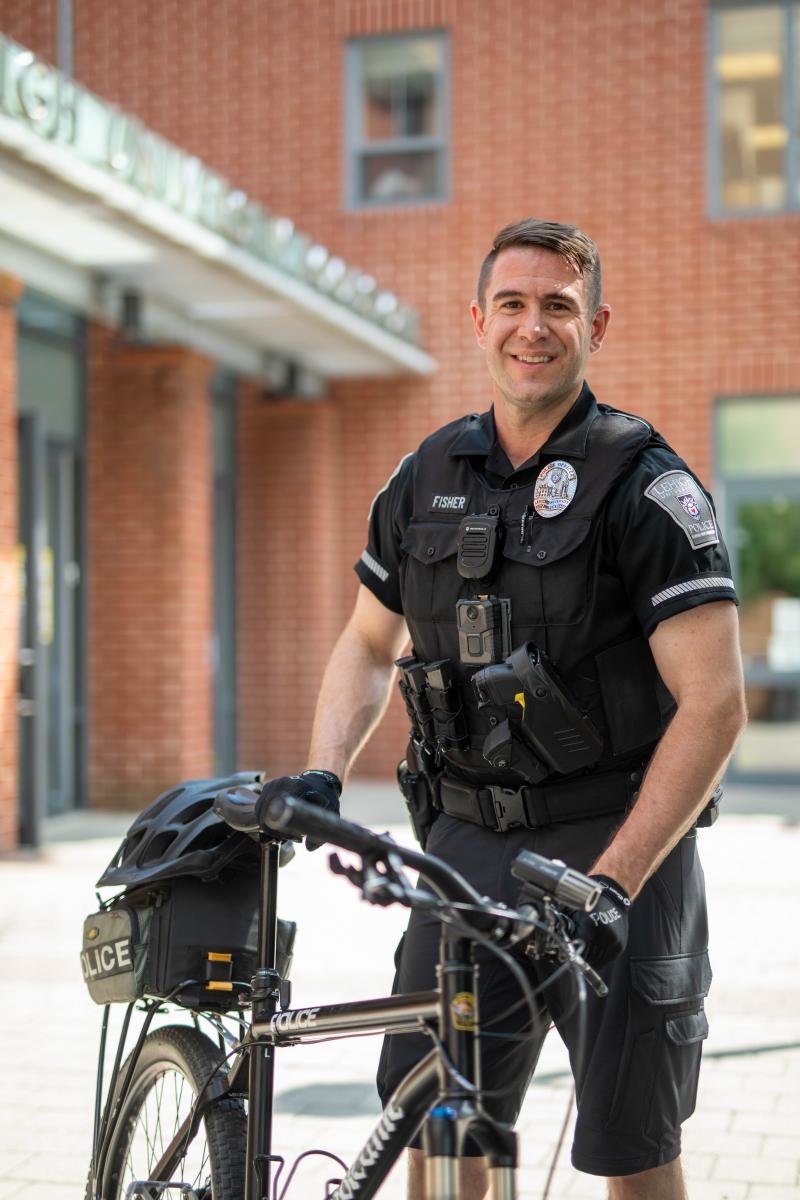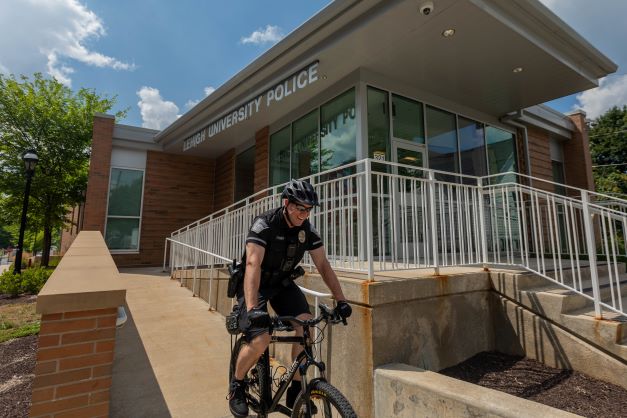 More about me...
Kyle is currently a Sergeant with the Professional Standards Division. He is responsible for training and policy development. He holds instructor certifications in the following areas: the International Police Mountain Bike Association, defensive tactics, Taser, Fair and Impartial Policing, and de-escalation. Kyle is also a part-time police officer for the Borough of Macungie, as well as a part-time police academy instructor at the Lackawanna College Police Academy.  Before joining the Lehigh University Police Department, Kyle worked at Villanova University and Franklin and Marshall College. 
After graduating from Allentown Central Catholic High School, Kyle went on to earn a B.S. in Criminal Justice from Shippensburg University and a B.A. in Homeland Security from DeSales University. In August of 2022, he completed his Master of Criminal Justice from DeSales University. Kyle's research interests include implicit bias, procedural justice, and enhancing police legitimacy. He hopes to continue his education and one day become a Lehigh graduate. In his free time, Kyle enjoys reading and spending time outdoors. 
Why I enjoy working at Lehigh..."I enjoy the unique relationship the Lehigh Police has fostered with the community. This continued and ever-improving/revolving relationship is the epitome of community-oriented policing, and I believe our department can act as a model for other agencies. In addition, Lehigh has afforded me opportunities I would not have received elsewhere. Lehigh has aided in my professional and personal development, and I am happy to call it my home."