Part-Time Police Officers and Security Guards
 The Lehigh University Police Department is currently seeking qualified applicants for part-time police officers and security guards. Successful candidates for a position with our department will demonstrate an understanding and willingness to promote the Principles of Our Equitable Community and supports Diversity and Inclusion at Lehigh.
 Both Police Officers and Security Guards will patrol assigned campus areas on foot, by car, or by bicycle to serve the Lehigh community in a variety of manners. Our mission is to support the educational mission of the University by providing the safest possible environment in which to live, learn, work, and play.
 Lehigh University provides our part-time officers and guards with excellent pay, full uniforms, equipment, and training equivalent to our full-time staff.
 Police officers are required to have completed Act 120 training.
 All of our staff are required to possess excellent communication and interpersonal skills, good writing ability, excellent decision-making skills, and a valid driver's license with a good driving record.
Successful completion of standard background checks includes national criminal background checks, motor vehicle checks, PATCH, FBI fingerprinting, and Child Abuse clearance.
We are seeking qualified candidates for immediate openings.
Part-time Security Guards receive $19.00/hour to start.
Part-time Police Officers receive $25.00/hour to start with increases after Field Training is completed. 
Email your completed application to inpdjobs@lehigh.edu.
Please attached your completed and signed application, a resume, and a cover letter explaining why you want to work at Lehigh and how you will support the Principles of Our Equitable Community.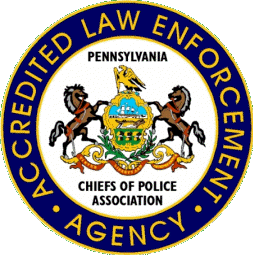 The Lehigh University Police Department
has been accredited by the