Active Shooter Program
The Lehigh University Police Department offers a program titled "Run.Hide.Fight". The program is offered to all Faculty, Staff, and Students and includes the following topics:
Run - Hide - Fight Philosophy is explained
Police response for these types of situations
Lehigh University Emergency Notification procedures
Prevention of such incidents
The concept of this program can also be used for other types of emergencies here on campus.
As with all LUPD Programs, there is no charge.
Please visit Request a Program to sign up.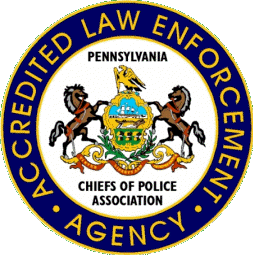 The Lehigh University Police Department
has been accredited by the