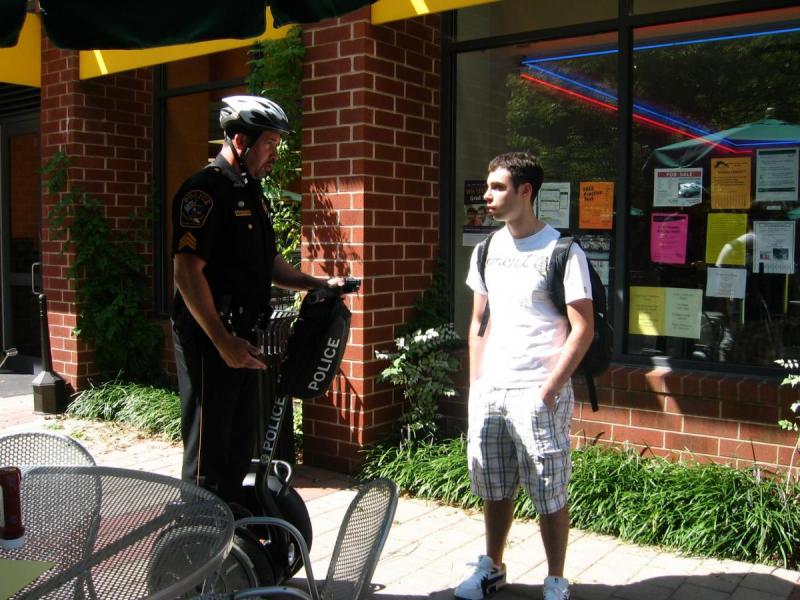 The escort service and TRACS provide an alternative to walking alone after dark. The TRACS van follows a fixed route around campus. Use TRACS when it is in service, and the escort service at other times from dusk to dawn. The service is open to the University community. Think safety! Plan ahead to walk with a friend, call the escort service or use TRACS.
ESCORT SERVICE: (610) 758-1111
To use the escort service at night, call 610-758-1111.
Give dispatchers your name, present location, and destination. When the escort arrives, show your Lehigh ID and proceed to your destination.
TRACS SCHEDULE & MAP
To view the TRACS map route and schedule, please visit:
https://financeadmin.lehigh.edu/content/tracs-service
To view the TRACS route in real-time, please visit: