Lehigh's Police Department Sponsors "Shop With a Lehigh Cop" Program to Help South Side Working Families During Holidays
On December 2, 2017, the Lehigh University Police Officers treated several families to breakfast with Santa and holiday shopping at Wal-Mart, as well as a complimentary turkey dinner gift basket from Ahart's Market. Families were selected by South Side clergy and local schools based on need. Local merchants Wal-Mart and Ahart's Market, along with Windish Hall, Sodexho Dining Services, G & L Sign Factory and the Molly's Irish Grille helped sponsor the Annual "Shop with a Lehigh Cop" program.
"Shop with a Lehigh Cop" is a program where children are afforded the chance to spend a special day with Lehigh police officers and make the holidays a little brighter.  "The Shop with a Lehigh Cop program is a way for us to give back to the community," says Chief Edward Shupp, chief of the Lehigh University Police Department. "Service and good relations with the citizens of the South Side are important and this is a way that we can help build the relationships so that kids learn that police officers are allies, not enemies."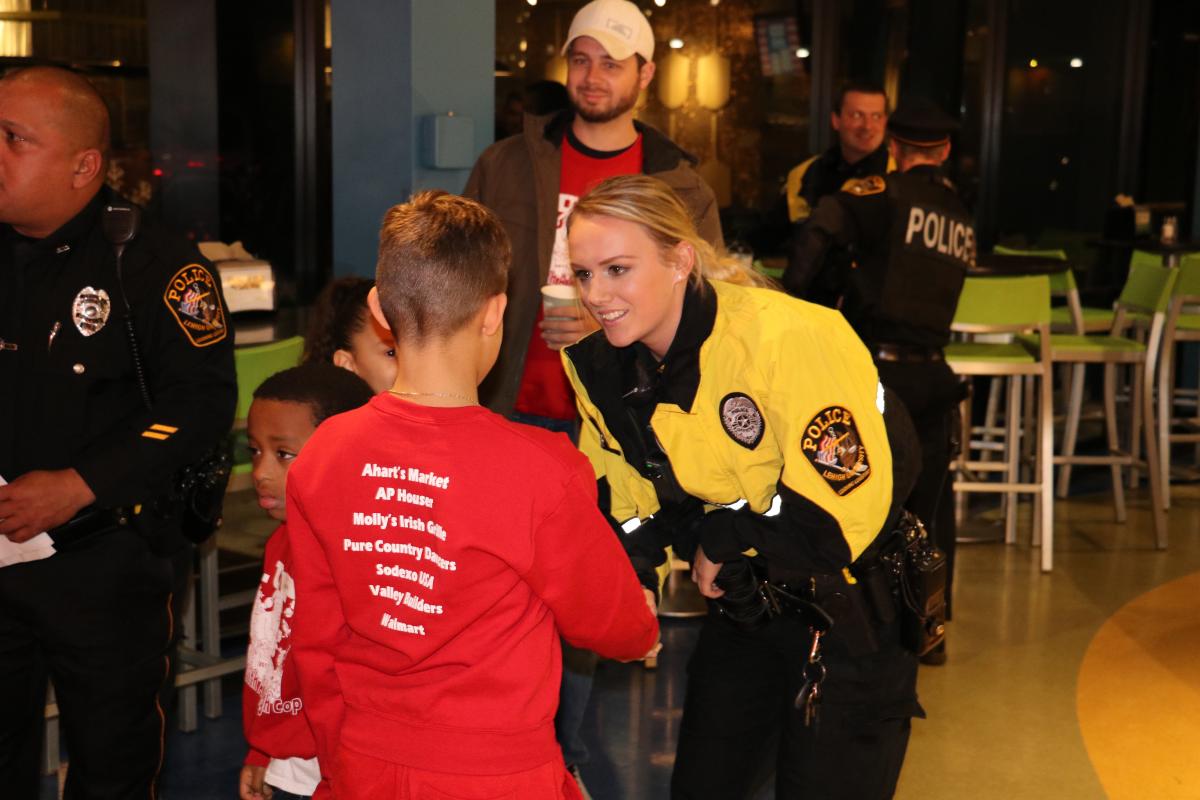 Above:  Meet and Greet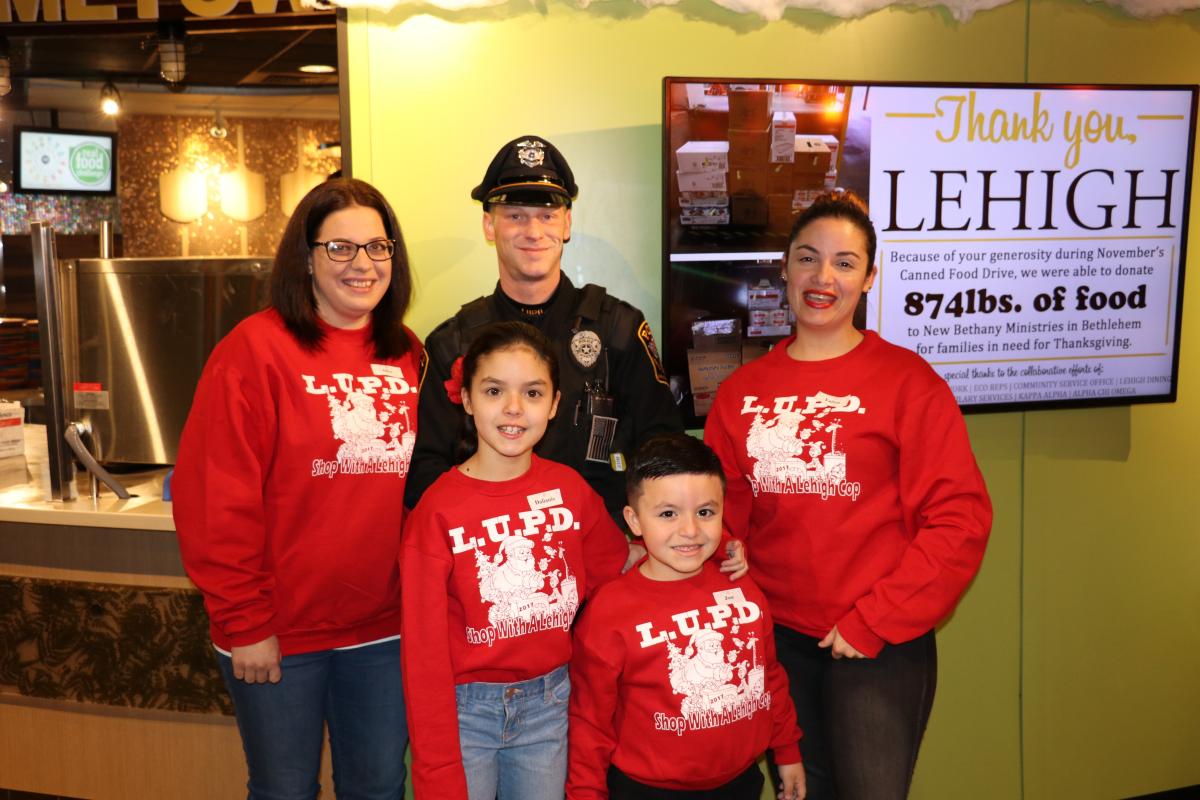 Above: Officers and their families pose for a quick picture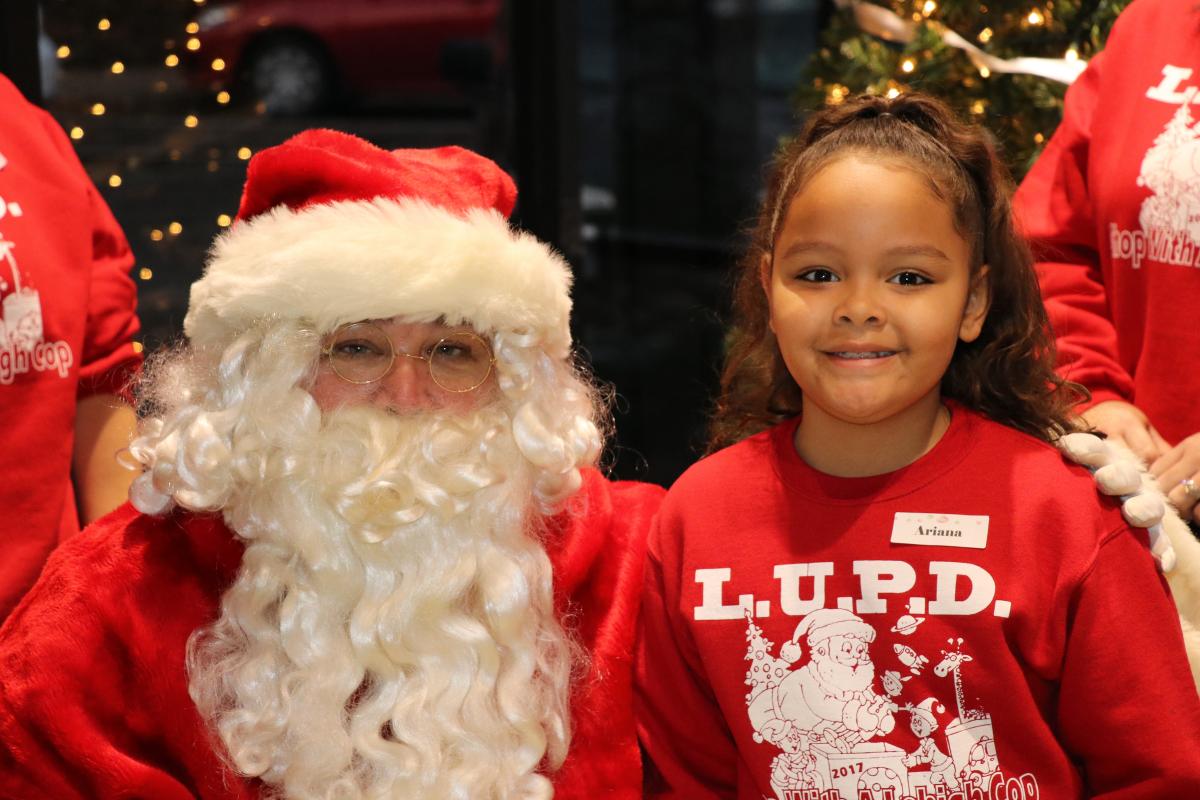 Above: The "Shop with a Cop" Event always inlcudes a visit from Santa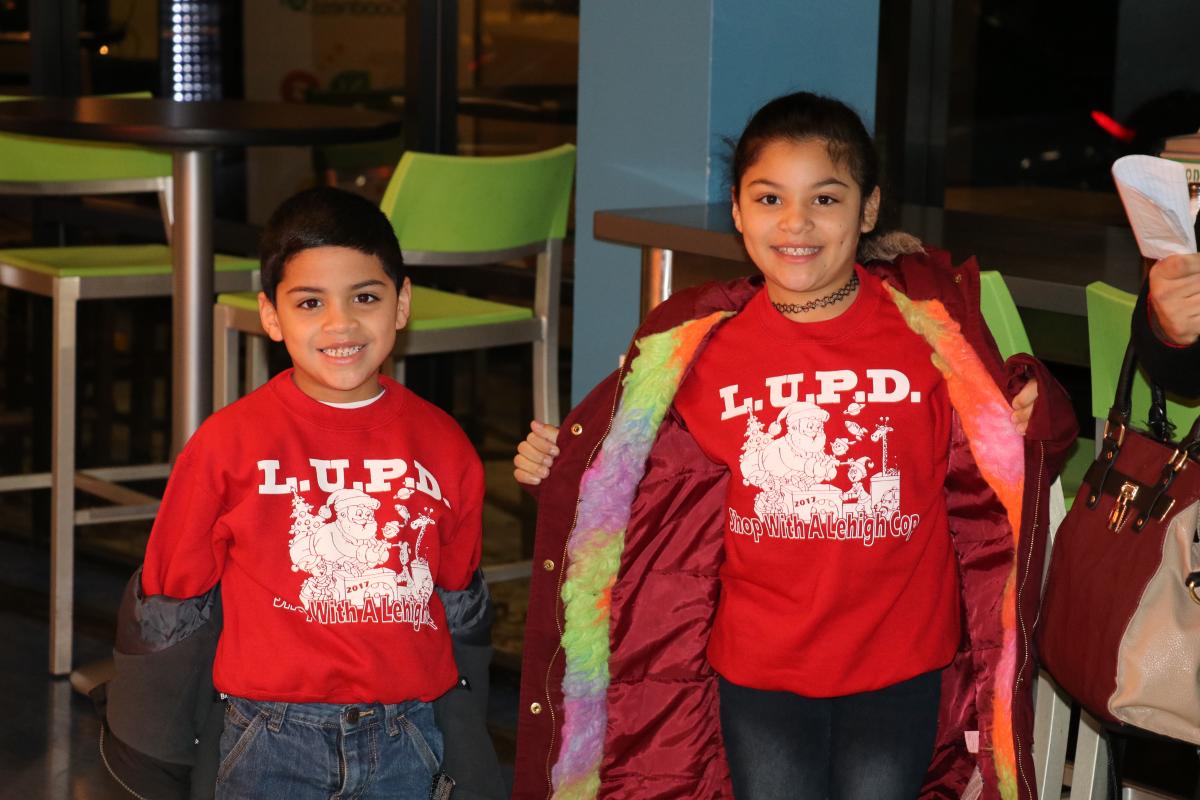 Above: The kids are excited to go shopping!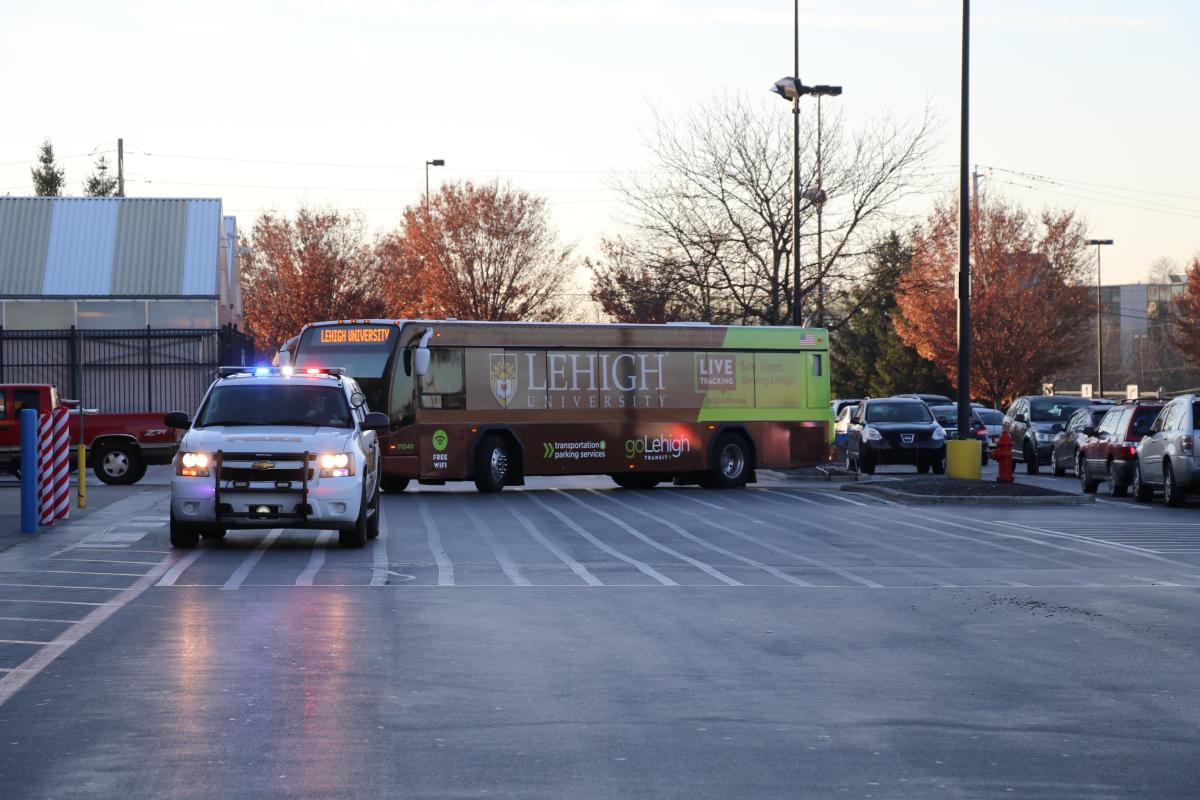 Above: Officers and their families arrive at Walmart to start their morning together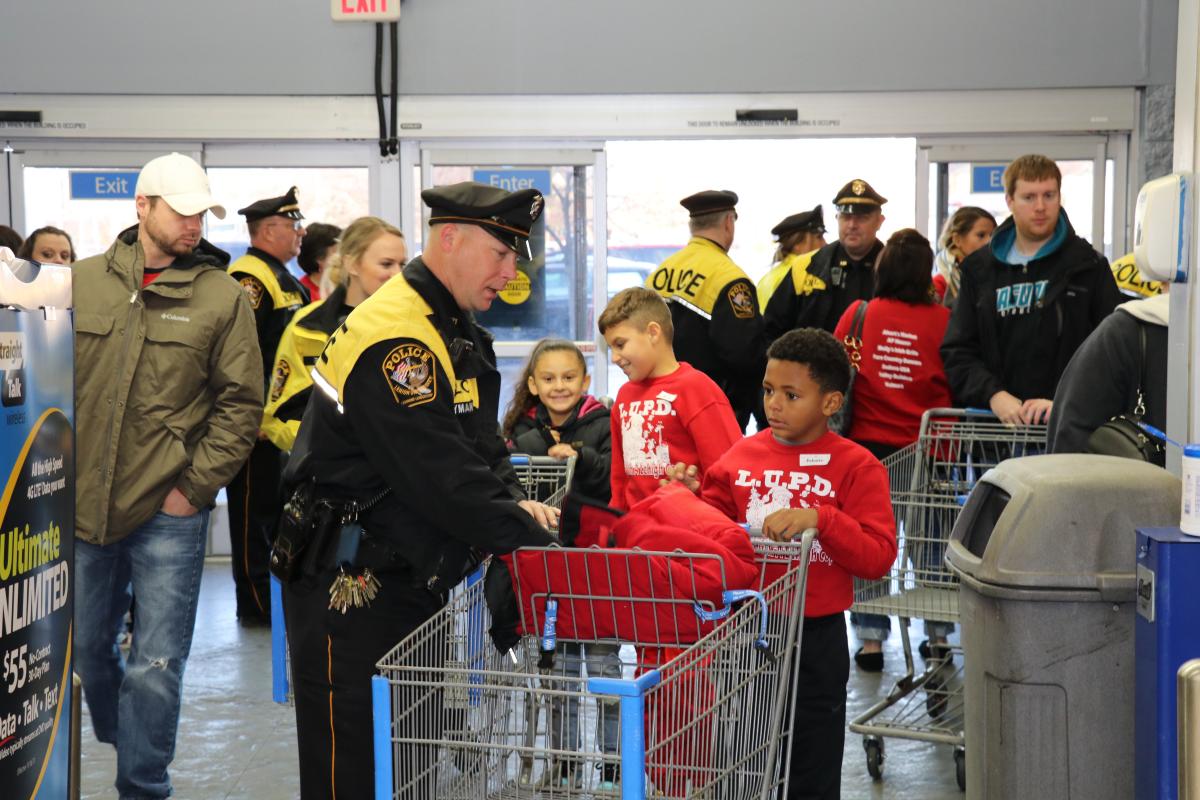 Above: Getting ready to start shopping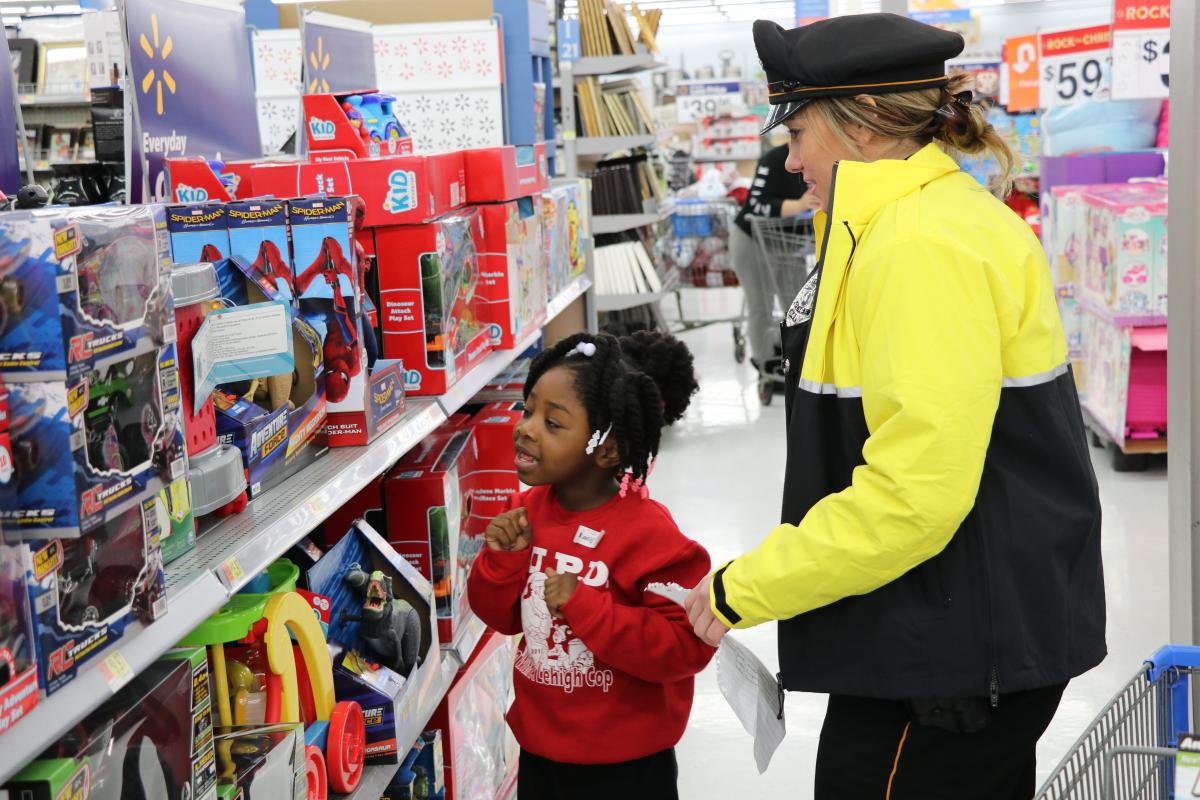 Above:  So many choices when making gift selections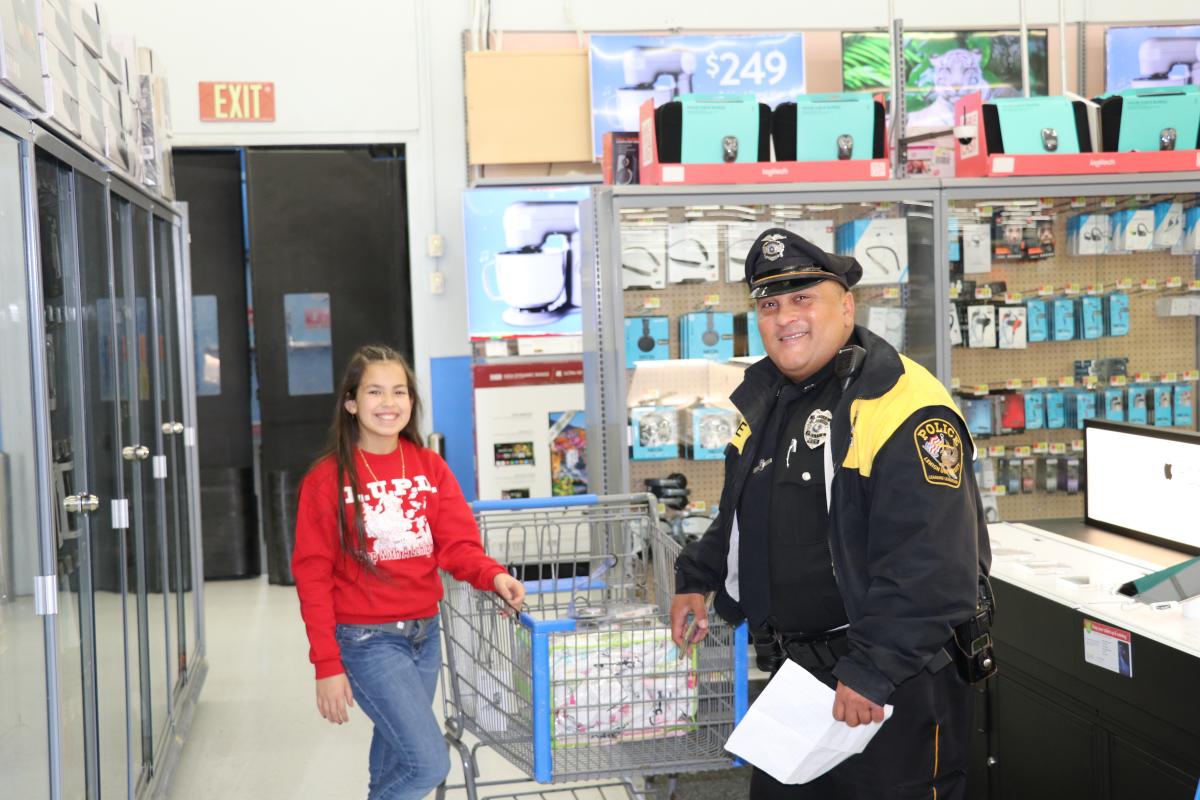 Above: In the end, some happy faces during our annual Shop with a Cop Event on December 2, 2017